New York City's Quest to Learn Public School: Rethinking Learning | MacArthur Foundation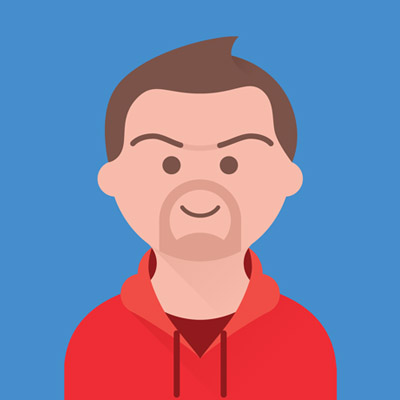 Katie Salen discusses Quest to Learn, the nation's first public school based on the principles of game design. Learn more at http://www.macfound.org/programs/learning.

Based in New York City, Quest to Learn is testing a new approach to teaching and learning that could become a model for school innovation.

MacArthur's grantmaking aims to determine how digital media are changing the way young people learn, play, socialize, and participate in civic life. Answers are critical to education and other social institutions that must meet the needs of this and future generations.
Показать больше
---