The 2020 Mazda CX-30 is the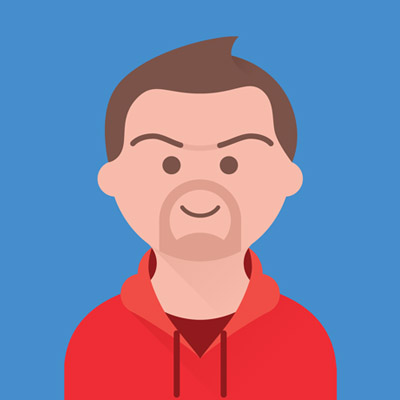 Follow Redline on social channels:
Instagram: https://www.instagram.com/redline_reviews
Facebook: https://www.facebook.com/liketheredline
Tesla referral code: https://ts.la/sofyan13379

The sub-compact SUV segment in America has continued to grow year after year. In 2018, Americans bought nearly 800,000 of these little SUV's versus 200,000 back in 2014. With so much growth, every manufacturer is looking to get in on the action and Mazda is no exception with the 2020 #MazdaCX30. Based on the new Mazda3 platform, the #CX30 adds roughly 5.5" of height and an additional 1.5" of ground clearance to its hatchback cousin. The result is essentially #Mazda version of the Subaru Crosstrek but with a much more luxurious cabin, sporty driving dynamics, and quicker acceleration. Once you get past the silly name, the 2020 CX-30 should become a top seller in the Mazda lineup.
Показать больше
---