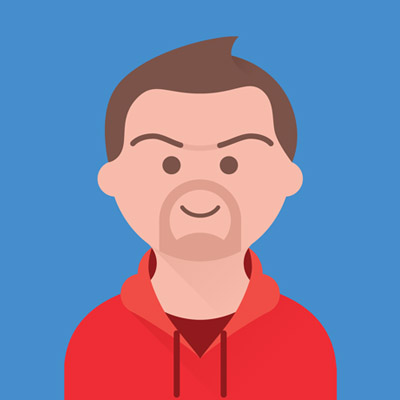 Квадроцикл из скутера,своими руками.ATV from a scooter, with his own hands.
К слову сказать это чудесное,говорю с нескрываемой иронией,изобретение,было воплощено в жизнь настолько кривыми руками,хотя возможно это ещё не конечный результат,и после заключительной доводки квадрик будет действительно прикольным.Если вдруг,это произойдёт я обязательно выложу видно обзор на этот супер девайс,ну а пока что что есть то есть.
By the way is wonderful, speak with undisguised irony, the invention has been put into practice so crooked hands, although perhaps this is not the end result, and after the final finishing quadrics will really prikolnym.Esli suddenly, it happens I will lay out a review of this can be seen super device, but for now that there is something there.
Показать больше