Planet Earth II: Official Extended Trailer | BBC Earth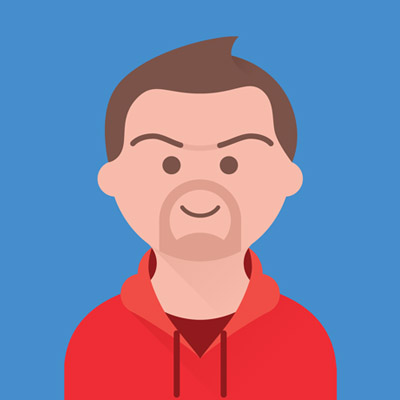 10 years ago Planet Earth changed our view of the world. Now we take you closer than ever before. This is life in all its wonder. This is Planet Earth II.


A decade ago, the landmark television series Planet Earth redefined natural history filmmaking, giving us the ultimate portrait of life on Earth. Planet Earth II, narrated by Sir David Attenborough, will reveal our planet from a completely new perspective, using significant advances in both filming technology and our understanding of the natural world.

And if you are not excited enough already it features an original score by legendary composer Hans Zimmer.


A BBC Studios Natural History Unit production, co-produced with BBC America, ZDF, Tencent and France Télévisions.

Subscribe to the BBC Earth YouTube channel: http://bit.ly/BBCEarthSubBBC Earth YouTube Channel: http://www.youtube.com/BBCEarth

BBC Earth Facebook http://www.facebook.com/bbcearth
BBC Earth Twitter http://www.twitter.com/bbcearth
BBC Earth Instagram https://www.instagram.com/bbcearth/?hl=en

Visit http://www.bbc.com/earth/world for all the latest animal news and wildlife videos

This is a channel from BBC Studios who help fund new BBC programmes.
Показать больше
---