Solucionar error 651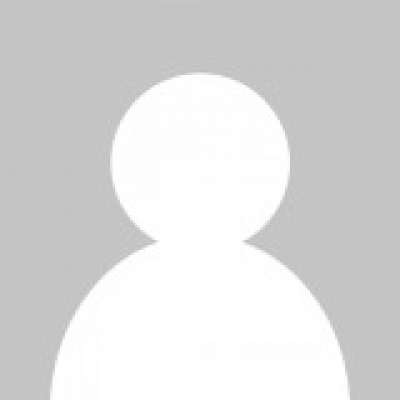 Web:http://todoinformaticautil.wordpress.com/2011/03/06/error-651/#comment-282
LINK: http://www.mediafire.com/?8x3jc0plzpbvcsh
CÓDE: regsvr32 raspppoe.sys
CÓDIGO: regsvr32 raspppoe.sys
ENGLISH
* Let the C: \ Windows \ System32 \ drivers (search raspppoe.sys file)

* In that folder look for the file and rename it to raspppoe.sys raspppoe.old

* Now let's here, download the file to your Desktop and unzip it in the previous folder.

* Go to Start, run cmd as administrator and type exactly but without quotes "regsvr32 raspppoe.sys" and give to Enter.

ESPAÑOL
1º Vamos a la carpeta C:\Windows\System32\drivers (necesario activar ver archivos y carpetas ocultos).

2º En esa carpeta buscamos el archivo raspppoe.sys y lo renombramos a raspppoe.old

3º Ahora vamos a aquí, descargamos el archivo en el Escritorio y lo descomprimimos en la carpeta anterior.

4º Vamos a Inicio, ejecutamos cmd como administrador y escribimos exactamente pero sin comillas "regsvr32 raspppoe.sys" y le damos a Enter.

Esto debería bastar pero si no es así yo optaría por la opción de llamar a un técnico.
Показать больше
---