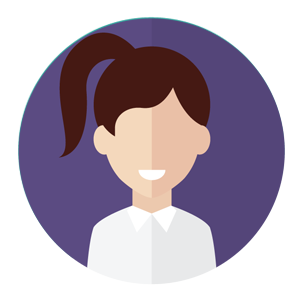 Персидские серебристые шиншиллы, котята
В видео представлены самые интересные и смешные подборки, приколы с домашними животными - кошками. Домашняя кошка — млекопитающее семейства кошачьих отряда хищных. В настоящее время в мире насчитывается около 600 млн. домашних кошек, выведено около 256 пород, от длинношёрстных (персидская кошка) до лишённых шерсти (сфинксы), признанных и зарегистрированных различными фелинологическими организациями. На протяжении 10 000 лет кошки ценятся человеком, в том числе за способность охотиться на грызунов и других домашних вредителей.
In the video presents the most interesting and funny lists, jokes with pets - cats. Domestic cat - feline mammal of the order of prey. Currently, there are about 600 million pet cats displayed about 256 breeds of long-haired (Persian cat) to hairless (Sphinx), recognized and recorded by different feline organizations. Over 10,000 years old cats are valued by man, including the ability to hunt for rodents and other household pests.
Показать больше