Learn German 24/7 with GermanPod101 TV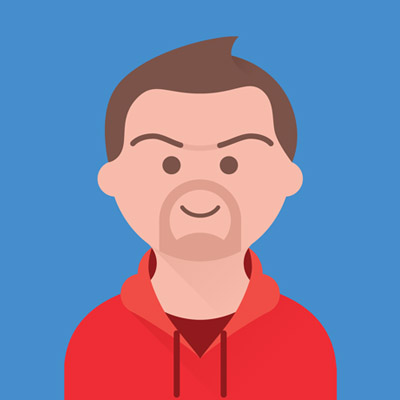 https://goo.gl/r3hJtJ Click here and Learn German with the best FREE online resources! ↓ Check How Below ↓

Step 1: Go to https://goo.gl/r3hJtJ
Step 2: Sign up for a Free Lifetime Account - No money, No credit card required
Step 3: Learn with the best online resources and quickly master German.

Click here to get started with German: https://goo.gl/r3hJtJ

You are a beginner in German and want to get started with German language? This is the perfect place for you! With this 24h lessons stream, you'll be able to start learning the best way. From German vocabulary to pronunciation, going through grammar or learning tips...and much more, your German level will never be the same again!

■ Facebook: https://www.facebook.com/germanpod101
■ Twitter: https://twitter.com/GermanPod101

Also, please LIKE, SHARE and COMMENT on our videos! We really appreciate it. Thanks!
Показать больше
---