2017 Hyundai Elantra Limited: Start Up, Test Drive and Review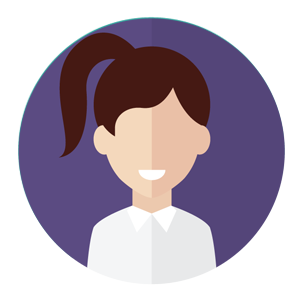 Follow us on Instagram..@BrosFOURRSpeed
Like us on Facebook..Facebook.com/BrosFOURRSpeed
http://www.lakenormanhyundai.com/
Test drive this vehicle and they will give you a $25 gas card!
This video shows a walkaround, review and test drive of the all new 6th generation Hyundai Elantro Limited Model. The Limited is the top of the line model and features the 2.0L 4 cylinder engine. This has a 6 speed shiftabe automatic transmission. The car has leather interior with a large navigation/infotainment system. Also the addition of the Tech Package and Ultimate Package. Keyless entry, lane keeping assist, blind spot monitoring and rear cross traffic alert with the integrated backup camera. Very nice car priced at $27K. The normal Limited comes in around $23k still with leather and Navigation. A huge improvement over the last generation Elantra. I was very impressed with the car, and it did not seem like an entry level vehicle!
Показать больше
---