How do birds learn to sing? - Partha P. Mitra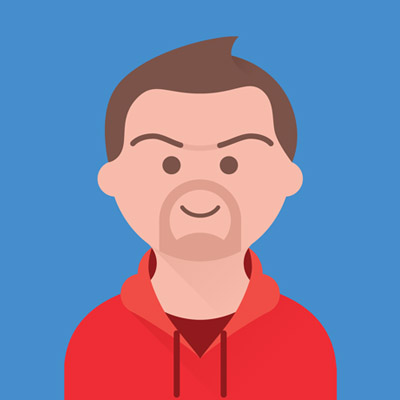 Learn more about TED-Ed's student voice initiative here: http://bit.ly/2sHzrqU

View full lesson: https://ed.ted.com/lessons/how....-do-birds-learn-to-s

A brown thrasher knows a thousand songs. A wood thrush can sing two pitches at once. A mockingbird can match the sounds around it — including car alarms. These are just a few of the 4,000 species of songbirds. How do these birds learn songs? How do they know to mimic the songs of their own species? Are they born knowing how to sing? Partha P. Mitra illuminates the beautiful world of birdsong.

Lesson by Partha P. Mitra, animation by TED-Ed.

Thank you so much to our patrons for your support! Without you this video would not be possible! Carolyn Corwin, rakesh Katragadda, Sergi Páez, Janelle, Jørgen Østerpart, Karla Brilman, Cindy O., Nicu Boanda, Roz AR, Reagen O'Connor, Anh Dau, Sabrina Gonzalez, Dino, FAWWAZ GHUWAIDI, Hadi Salahshour, Clement, Micholer Miller, Miroslav Dunaev, Sarah Burns, Nick Debenedictis, Abdullah Altuwaijri, Jessie McGuire, Divina Grace Dar Santos, Andrew Sleugh, Brian Richards, Farah Abdelwahab, Joe Meyers, Mikhail Shkirev, Raphaël LAURENT, Malcolm Callis, Sweetmilkcoco, David Matthew Ezroj, Ever Granada, fatima kried, Begum Tutuncu, Lala Arguelles, Mehmet Sencer KARADAYI, Christian Kurch, SungGyeong Bae, Patch Richy, Luis Felipe Ruiz Langenscheidt, Joe Huang, Rohan Gupta, Senjo Limbu, Martin Lau, Robson Martinho, Jason Garcia, Cailin Ramsey, Aaron Henson, Seung Hoon Shin, John Saveland, Nicolle Fieldsend-Roxborough, Venkat Venkatakrishnan, Sandy Nasser, CG Nobles, QIUJING L BU, Yoga Trapeze Wanderlust, and Jaron Blackburn.
Показать больше
---