Suture Skills Course - Learn Best Suture Techniques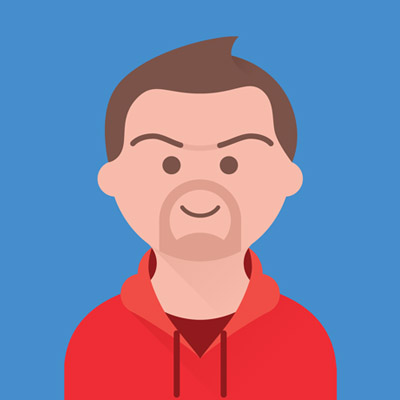 Learn basic suture techniques from Dr. Michael Zenn of Zenn Plastic Surgery in Raleigh, NC. TABLE OF CONTENTS:
0:51 Instrument Tie
2:56 Simple Interrupted Tie
4:36 Simple Buried Suture
6:17 Vertical Mattress Suture
8:09 Horizontal Mattress Suture, Figure-of-8, Half Buried Suture
10:54 Simple Running Suture
12:55 Simple Running Locking Suture
15:06 Subcuticular Running Suture

Demonstration of all the technical aspects you need to cosmetically close all of your wounds. Narrated by Dr. Michael Zenn & Filmed as part of the Duke Suture Skills Program.
Показать больше
---