Golf Clash tips, Wind Guide - Learn the ringsystem! Including Elevation, Min-Mid-Max and Powerball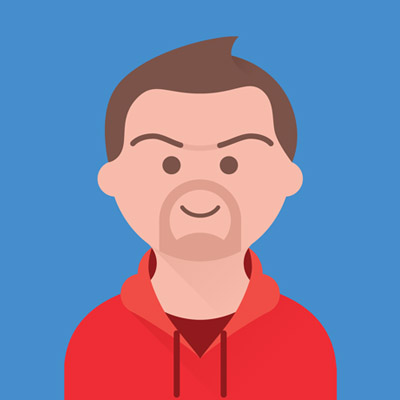 Hey guys and gals,

Beginner section - START
Min, Mid, Max - 17:59
Elevation - 23:00
Powerball - 26:00

The channel is sponsored by Golf Clash and Playdemic.
A fully packed wind guide video where I go over all from the very basics to slightly advanced methods.
Learn how to adjust for the wind by using the rings and you will see that your game will be improving.

Feel free to make a comment with whatever question your might have.
www.patreon.com/golfclashtommy for training sessions.
Dont forget to subscribe to the channel.
Показать больше
---