Learn Arabic Alphabet by Madinah Arabic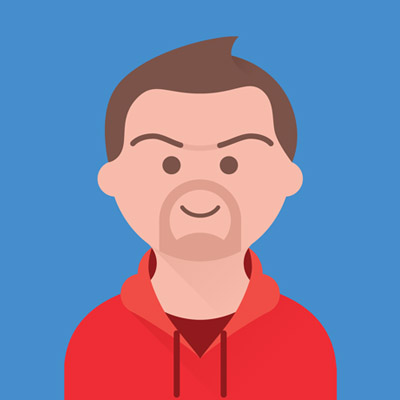 Learn Arabic Alphabet video teaches you how each Arabic letter is written and pronounced along with an illustration of a word using that letter and guides on pronunciation.

Learn Arabic online using our Arabic reading course and Arabic language course provided to you for free by Madinah Arabic: https://www.madinaharabic.com

Need a one-to-one Native Arabic Tutors over Skype? Our online Arabic tuition center https://www.madinaharabic.net offers you and your children the best quality Arabic language, Qur'an and Tajweed online learning experience with a variety of learning programmes:

Speak Arabic
Modern Standard Arabic
Qu'ranic Arabic
Business Arabic
Tajweed
Qu'ranic Memorisation

Female tutors available.

Get a free trial now:

https://www.madinaharabic.net/students/trial

New: Download MadinahArabic iPhone App Now!

https://itunes.apple.com/us/ap....p/imadinaharabic-for

Learn Free Arabic lessons on your iPhone, with Arabic text, images, sounds and questions.
Показать больше
---