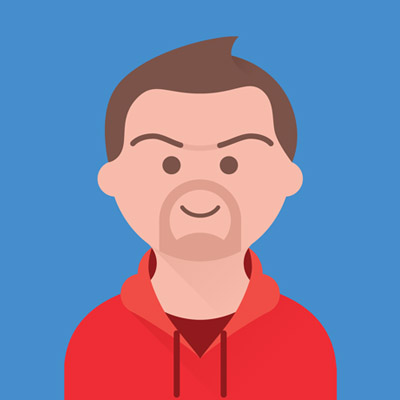 Саванна самая большая порода кошек в мире. Savannah cat.
Кошка крупная не только в весовой категории, но и в размерах — она еще высокая и длинная. Вес в среднем составляет те же 12- 15 кг, что и у мей кунов, но есть и более крупные питомцы — некоторые особи достигают размеров больше 20 кг. Конечно, породу саванна с большой натяжкой можно назвать истинно домашним питомцем, так как получают ее путем скрещивания дикого африканского сервала и обычной кошки. С другой стороны все домашние животные, когда-то были дикими. Одна из представительниц этой самой большой породы попала в Книгу рекордов Гиннеса еще и как самая высокая кошка. Зовут ее Трабл — высота в холке составляет 48 см. Присудим этой породе еще один титул — по заверениям филинологов она считается и самой дорогой в мире: стоимость варьирует от 5 до 25 тысяч долларов.
Cat large, not only in weight class, but also in size - it is still high and long. Weight average of the same 12 to 15 kg, and Mei Coons, but there are larger breeds - some specimens reach sizes greater than 20 kg. Of course, rock savanna at a stretch can be called a true pet as receive it by crossing the wild African serval and ordinary cat. On the other hand, all domestic animals were once wild. One of the representatives of the biggest rock hit the Guinness Book of Records also as the tallest cat. Her name is Trouble - shoulder height of 48 cm to award this breed another title - the assurances filinologov it is considered the most expensive in the world. The price varies from 5 to 25 thousand dollars.
Показать больше