What did you learn this week in trucking ? LIVE CALL IN SHOW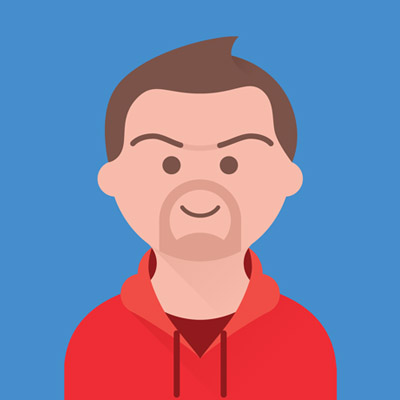 Big Rig Coaching calls. For CDL, Big Rig, 18 Wheeler, Lease Purchase Owner Operator Truckers. From CDL truck driving school to truck driving authority and beyond, Our coaching calls are tailor made for our LIVE audience on You Tube. You can call in to the show at 270-804-6876 ( show hours only ) to get your questions answered live on the air. Below you will see a highlight of the calls from the show .

JASON POAT - TRUCKERS COACH TV
CALL IN LINE 270-804-6876 (show hours only)
EMAIL truckerscoachtv@gmail.com

The following content is from the viewers calls who call into the show live to talk to Jason Poat The Truckers Coach and are mentioned below to give some highlights of the contents of the calls featured on this show .
Показать больше
---