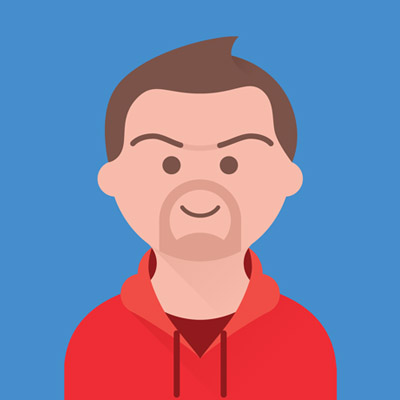 Mazda CX-5 review - What Car?
The Mazda CX-5's practical cabin and low running costs mean it should be near the top of your SUV shortlist.

What do you think of the Mazda CX-5? Let us know in the comments below!

Read the full review here: http://goo.gl/WA6fWj

New videos are uploaded to What Car? each week. Don't miss a single one. Subscribe now: http://smarturl.it/whatcar

WATCH NEXT:
Mazda MX-5 review https://goo.gl/2mkhkf
2013 Mazda CX-5 review https://goo.gl/woiXGd
New Mazda CX-3 reader review https://goo.gl/rJnC3v

Visit our website at http://www.whatcar.com/

What Car? is the UK's biggest car-buying brand and has been helping Britain's car buyers make purchasing decisions for over 40 years. Our tests are widely regarded as the most trusted source of new car advice. This channel brings you trusted reviews on all the new models on the market , all the latest first drives, reader reviews, and great car-buying advice. All reviews are available in full online at Whatcar.com - the UK's leading car-buying website, offering trusted reviews and data on every new car. The website also offers advice on car leasing, new car deals and used cars for sale.

Follow What Car? here:
LIKE What Car? on Facebook: https://goo.gl/yv5jF8
FOLLOW What Car? on Twitter: https://goo.gl/SJzmT8
FOLLOW What Car? on Instagram: https://goo.gl/uq55WF
+1 What Car? on Google+: https://goo.gl/HrZ3mp

Check out our full video catalog: https://goo.gl/OIGYuS

For car reviews you can trust go to Autocar and subscribe: https://goo.gl/oGpxlJ
Показать больше
Loading...