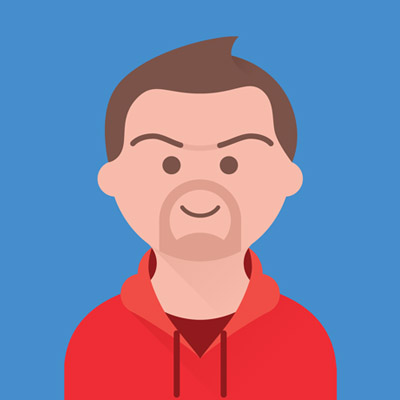 EXPERIMENT SUPER REACTION: MENTOS, FANTA, PEPSI VS FIRECRACKER UNDERGROUND!
Hello friends, in this video I will mix Pepsi, Fanta, and Mentos underground, and watched the reaction with a firecracker!

We got colored foam!
I hope you enjoyed the video!

Thanks for watching.
See you soon / Subscribe to the channel.
#WhatIf#Experiment#Test#Cola#Mentos#Pepsi#Fanta#Underground#Firecracker#superreaction
Показать больше
Loading...