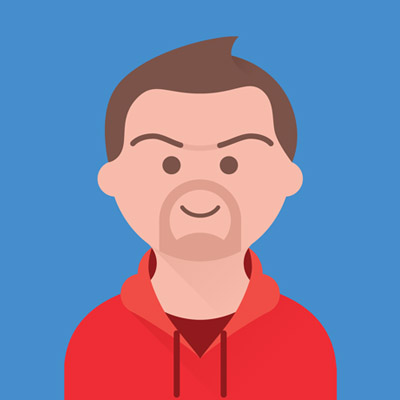 EXPERIMENT: COLA, FANTA, MENTOS VS FIRECRACKERS UNDERGROUND. SUPER REACTION !
Hello everyone Today you will see how we pour Cola and Fanta in different holes under the ground and mix with Mentos, and then check with a firecracker! Super reaction! Thanks for watching! Subscribe to the channel/put likes!

#experiment#superreaction#underground#Fanta#Cola#CocaCola#Mentos#mentosvs#test#whatif#coke
Показать больше
Loading...